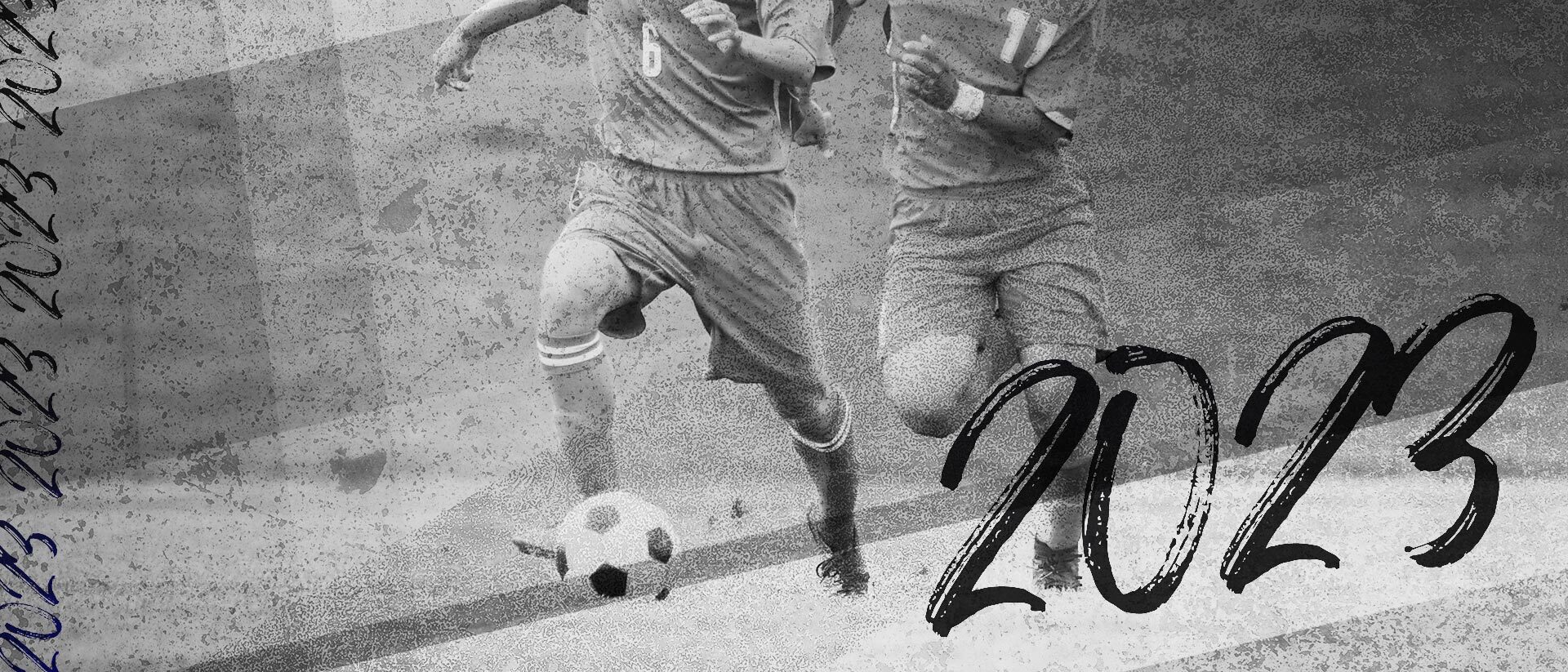 ODP 09-07 Tryouts Registration
NOW OPEN!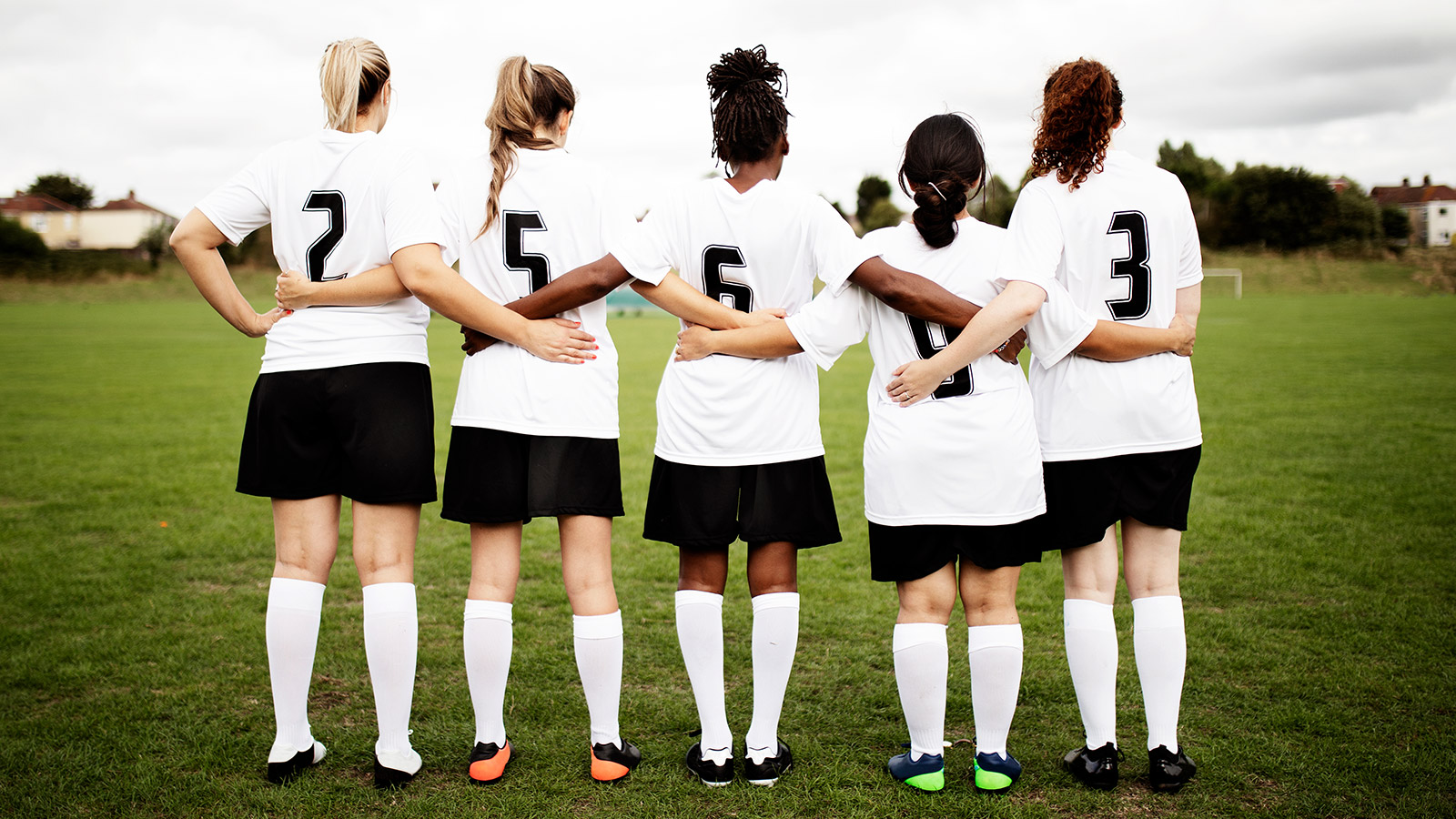 State Leauge Applications U15-U17
Now Open!
About Idaho Youth Soccer
IYSA is a non-profit organization dedicated to the advancement of soccer within Idaho. Idaho Youth Soccer Association (IYSA) stands at the forefront of promoting youth soccer in Idaho. Committed to excellence. Our focus goes beyond, emphasizing sportsmanship and community engagement. Sign up for our Monthly newsletter to learn more!