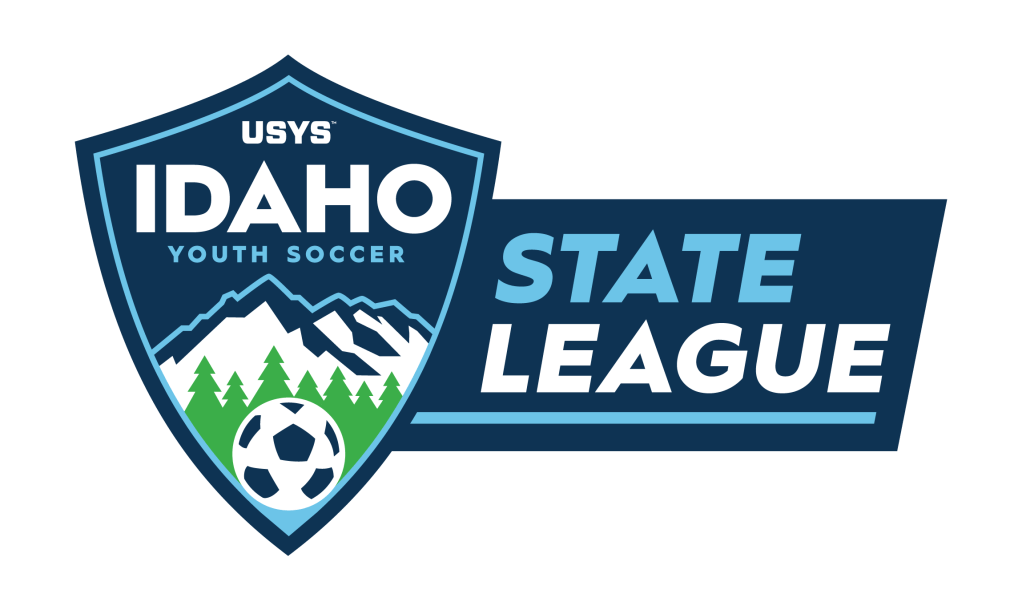 2023-2024 Season
IYSA is excited to announce year 2 of this state-wide league.
In realizing the opportunity from the impact that COVID has had, and how we as a State and as a Nation, are coming out of COVID restrictions, IYSA recognized the opportunity to work on and provide an updated State Cup pathway to address the current needs of the membership as well as our diverse geography.
This pathway is best suited to follow the current PDIs (Player Development Initiatives), accommodate the number of Spring Tournament options many of our Idaho Clubs host and attend, help alleviate the additional demand on referees locally for weekly games, and address the fact that local leagues are no longer competitive at many ages for our top teams.
This also helps create earlier qualification timelines and preparation periods for Far West Presidents Cup and Far West Regionals. Idaho was the last of the West Region states to qualify for a regional event.
Through a lot of conversations with neighboring states, US Youth Soccer Leadership, and the IYSA Technical Advisory Committee, the Idaho State League was created. This will be implemented for the 2023 season.
A couple of commonly asked items:
This will not have an impact on the local leagues provided in each area, those will still run for the 2023-2024 season.
Those playing in State League do not have to play in their local league, but they can.
The cost is $1200 for U12-U14
The cost is $875 for U15-U19 
Team Bond of $500.00 or Clubs can pay a bond of $5000 to cover all their teams
Application Deadline for U12 – U14 age groups is August 27th at midnight.
Roster deadline will be September 1st
Application Deadline for U15 – U17 age groups is October 22nd at midnight.
The roster deadline will the November 1st
State League 2023-2024 Play Dates
U12-U14 PLAY DATES
1st Play Date Sept 29 – Oct 1
2nd Play Date October 13 – 15
3rd Play Date March 15 – 17
4th Play Date April 12 – 14
SEMI-FINAL / FINAL WEEKEND April 26-28
U15 – U17 PLAY DATES
1st Play Date November 11 – 12 play in games * Weather Permitting (Eastern Idaho Potential Host)
2nd Play Date March 16 – 17 Play in games if November 11/12 weekend unplayable, games as needed to complete Round-Robin play
3rd Play Date April 13 – 14 – Quarterfinals play in games vs. seeded teams from 2022-2023 ISL Semi/Final Weekend
SEMI-FINAL / FINAL WEEKEND April 26-28
U18 – U19 PLAY DATES
The Western Region has combined the 18/19 division.
The games will be played in a tournament format on Directors Cup Weekend May 17 – 19
Quick Links